Who are we?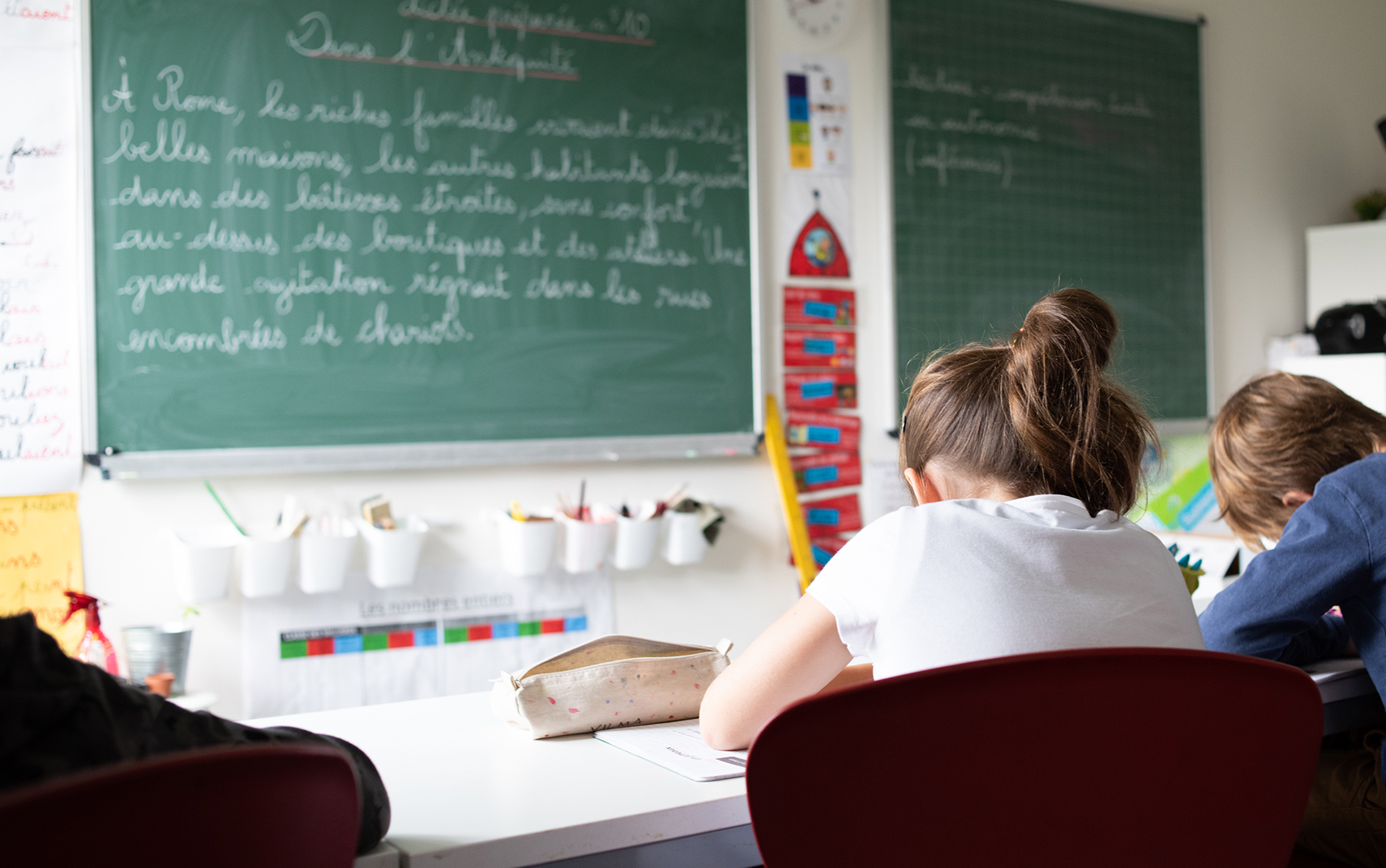 Vivalys school offers structured education that gives meaning to learning. Our philosophy is about proposing a classic and innovative instruction (Philosophy) where fundamentals (French, Mathematics, Sciences, English and German) are combined with sports (tennis, taekwondo, circus, outdoor activities) to create a balance between intellectual, emotional and physical development.
We see our role in preparing children for tomorrow's world conscious of theirs future social and environmental responsibility.
Located 5 minutes away from EPFL, Vivalys benefits from a playground and a experimental area of 1'800 m2. Thanks to our own school bus service, students have the chance to participate in many large extra-mural activities.
We propose a continuous schedule including extra curricular activities as theater, discovery of the world, manual activities or private piano lessons. Also holiday camps "Graines de Curieux" are a wonderful opportunity to keep enjoying Vivalys experience during school holidays.
Our aim is to increase children desire to learn while maintaining their pleasure and motivation.